Dear valued customer,
Please be advised that our Online Statement Portal has been improved. As a result, if you were previously registered, you will need to re-register in order to access the services.
Please follow this Guideline link to register:
User Manual
If you face any difficulties or require further clarification, please feel free to reach us at
info@fdb.com.fj
Thank you.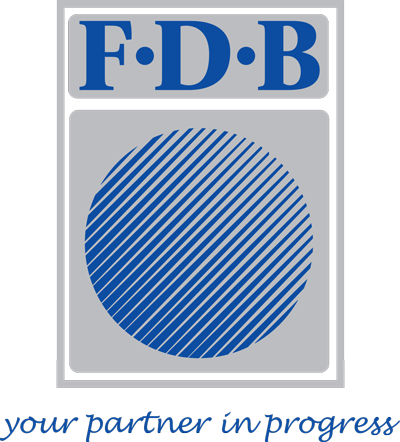 Customer Login